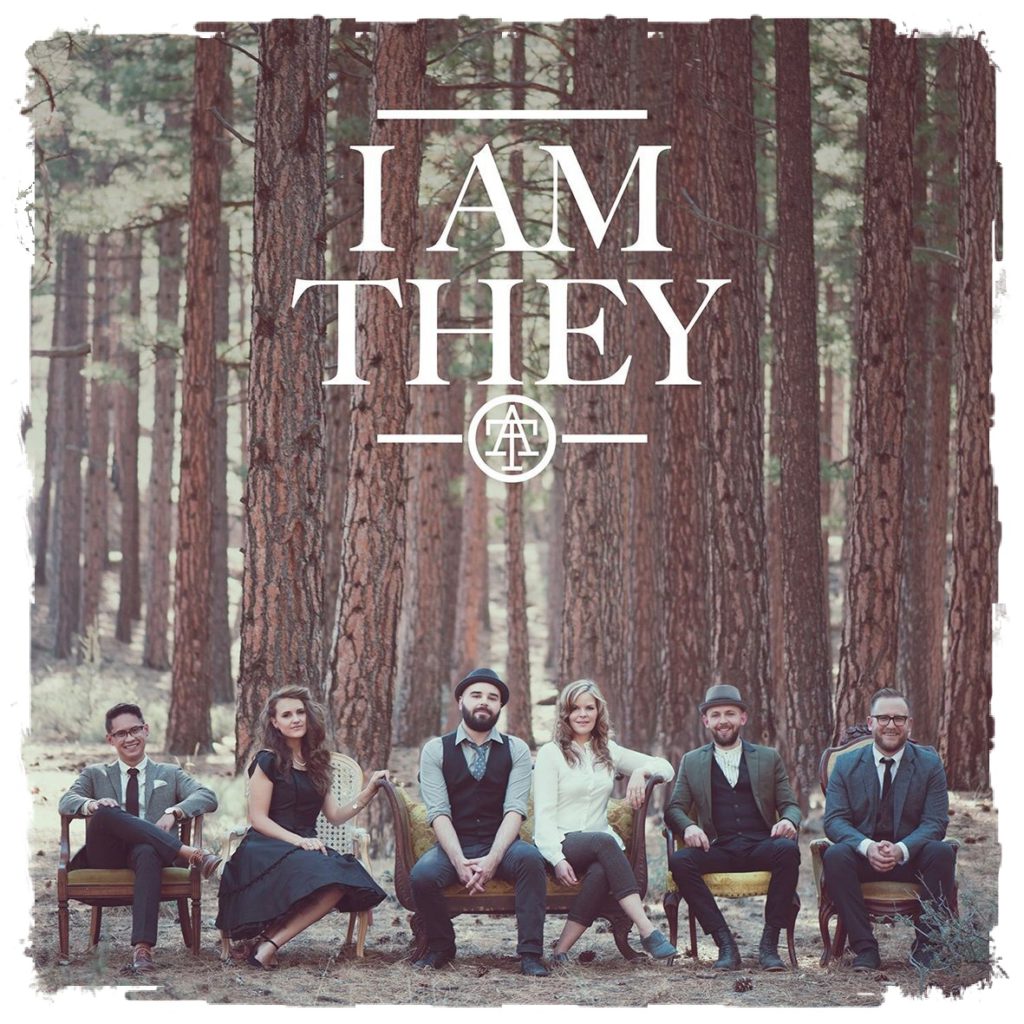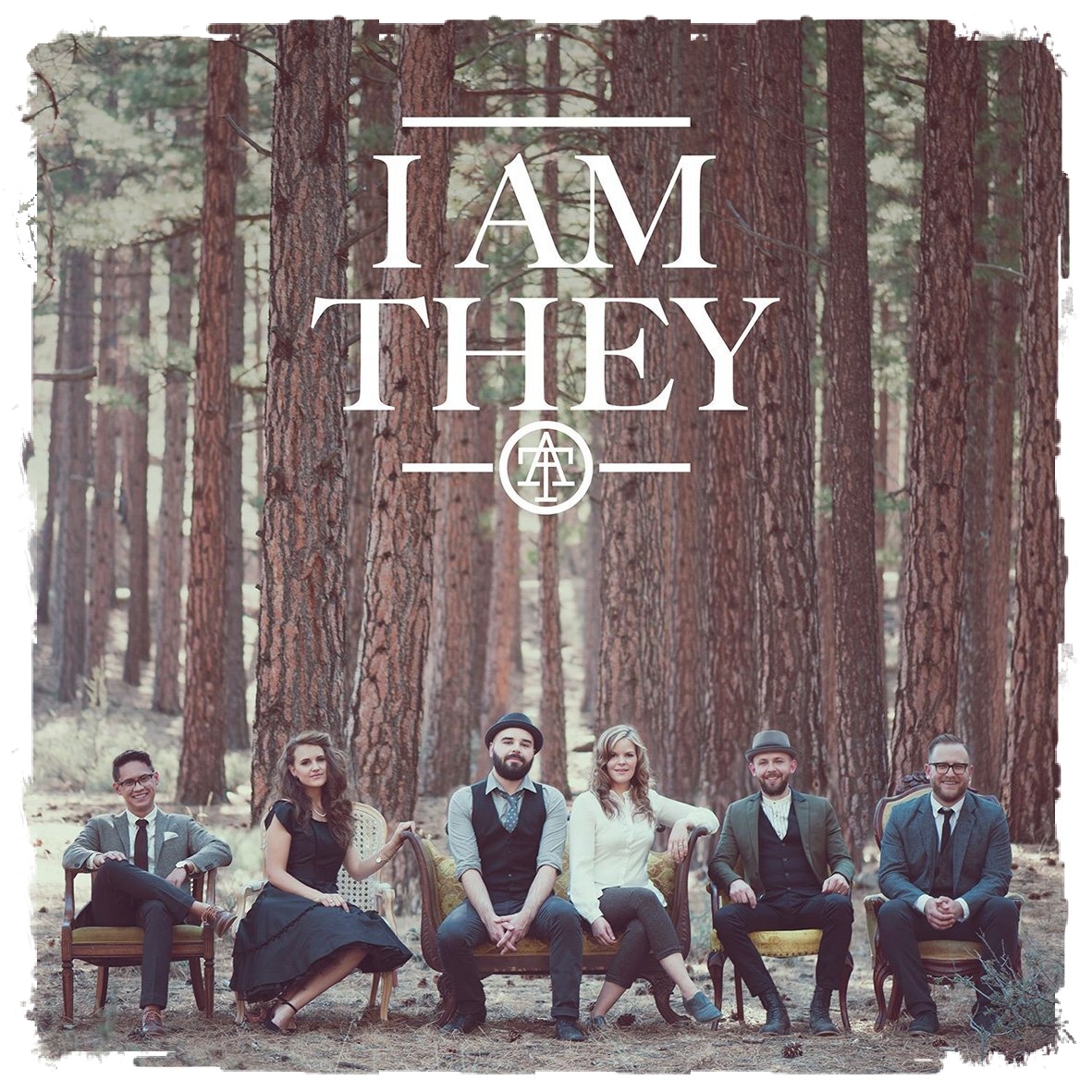 Reunite With Christ Festival
Join Mountain View Chapel and other churches/ organizations in Madison County on June 19th at Hoover Ridge Park for an exciting and uplifting concert event! Headlined by I Am They, the festival will also include performances by Chris August and Legacy Church Worship!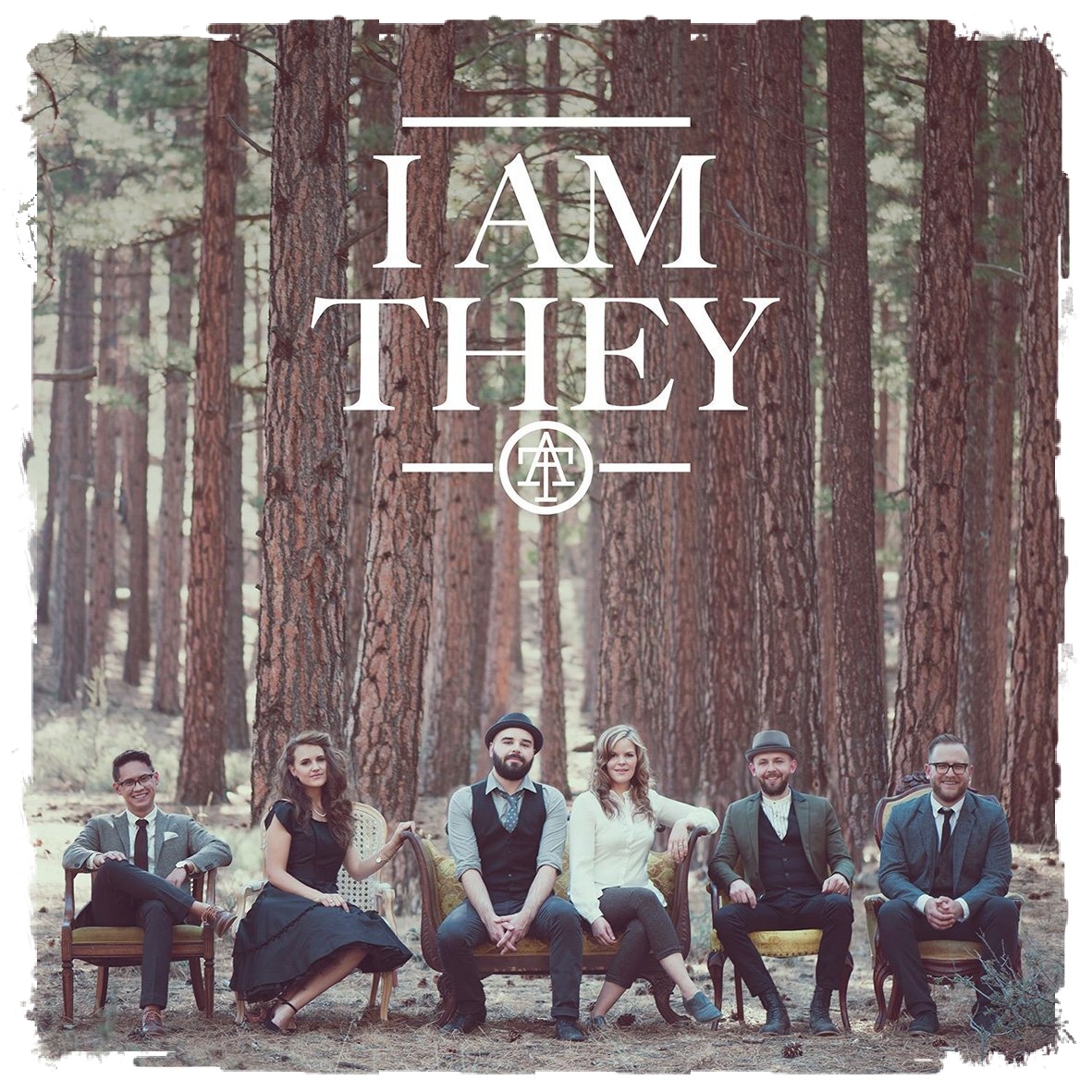 Each and every one of us has hope. The good news is about God's plan to give hope to mankind. No matter who we are, where we are from, or what we have done, we are loved by God. He made us in His image and He has genuine concern for us. The bad news is that it is in our DNA to turn away from God and choose our own path to hope. There is a natural separation between us and God. The good news of hope is that God has not left us alone in our separation. He has made a way for every single one of us to move from isolation into a life altering relationship. God has come to us in the person of Jesus. Forgiveness, change, and hope are available to anyone who believes. This is eternally good news!