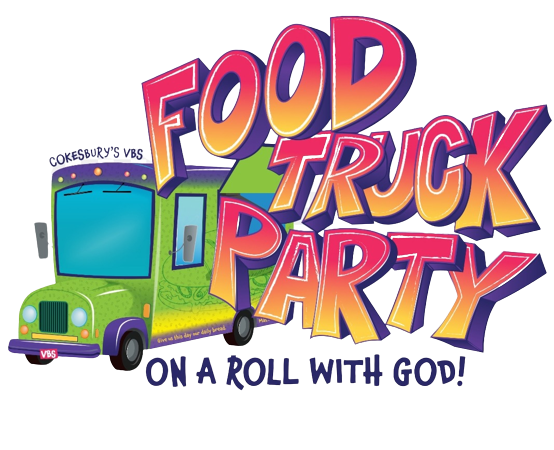 MVC Vacation Bible School
All kids from Pre-K through 5th Grade are encouraged to join us on Sunday, July 10th from 2-6 PM for an incredible time of fun and excitement! The theme this year comes from Matthew 6, verses 11 and 12: "Give us this day our daily bread, and forgive us our debts as we have also forgiven our debtors." What a powerful picture of reliance on God for our everyday needs! Click the button below to pre-register via a simple web form, and we can't wait to see you there!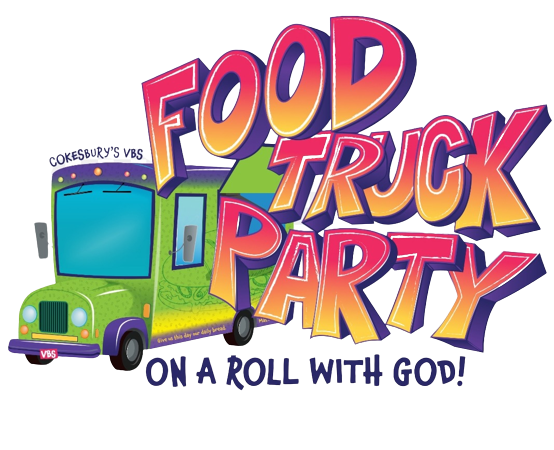 Each and every one of us has hope. The good news is about God's plan to give hope to mankind. No matter who we are, where we are from, or what we have done, we are loved by God. He made us in His image and He has genuine concern for us. The bad news is that it is in our DNA to turn away from God and choose our own path to hope. There is a natural separation between us and God. The good news of hope is that God has not left us alone in our separation. He has made a way for every single one of us to move from isolation into a life altering relationship. God has come to us in the person of Jesus. Forgiveness, change, and hope are available to anyone who believes. This is eternally good news!