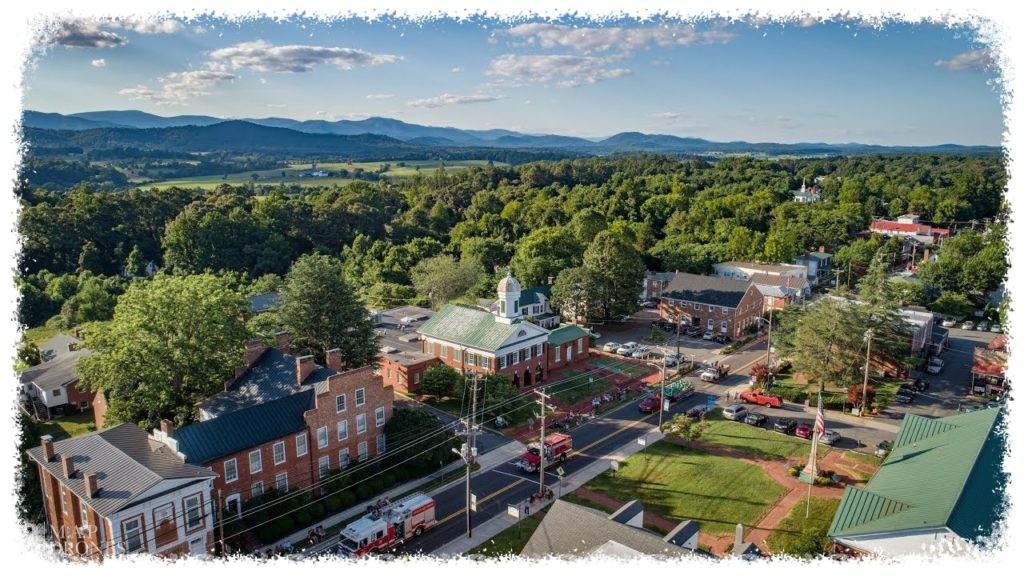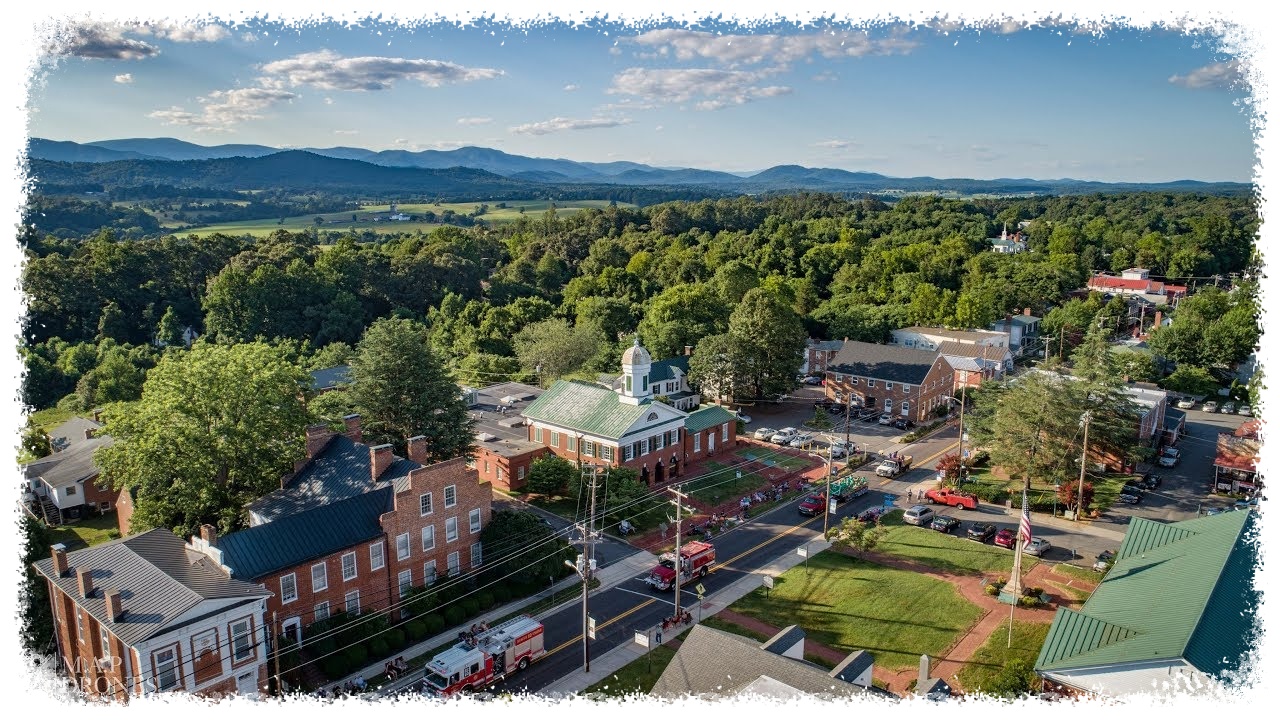 Each year hundreds of volunteers in our community come together on a designated "Madison Day" – an event focused on sharing God's love while helping our Madison neighbors by working on projects for people in need. Mountain View Chapel is excited to once again take part in this great event, which will take place this year on May 6th. There are always so many opportunities to get involved, no matter your skills, and we would love to have you join us! This year there are even opportunities for younger children (ages 4-10) to participate on projects and learn about the joys of joining together and helping those in need. Watch the video recap from 2022 at the link below to learn more about Madison Day, and fill out the registration form by March 31st to sign up for a fun day of fellowship and service!
It's Time to Get Connected
Ready for the next step? As one year closes and a new year dawns, this is a great time to get more connected with the church family. Our Bible studies and other small community groups are a perfect opportunity to build community and walk through life together as we follow God's teaching!
Each and every one of us has hope. The good news is about God's plan to give hope to mankind. No matter who we are, where we are from, or what we have done, we are loved by God. He made us in His image and He has genuine concern for us. The bad news is that it is in our DNA to turn away from God and choose our own path to hope. There is a natural separation between us and God. The good news of hope is that God has not left us alone in our separation. He has made a way for every single one of us to move from isolation into a life altering relationship. God has come to us in the person of Jesus. Forgiveness, change, and hope are available to anyone who believes. This is eternally good news!