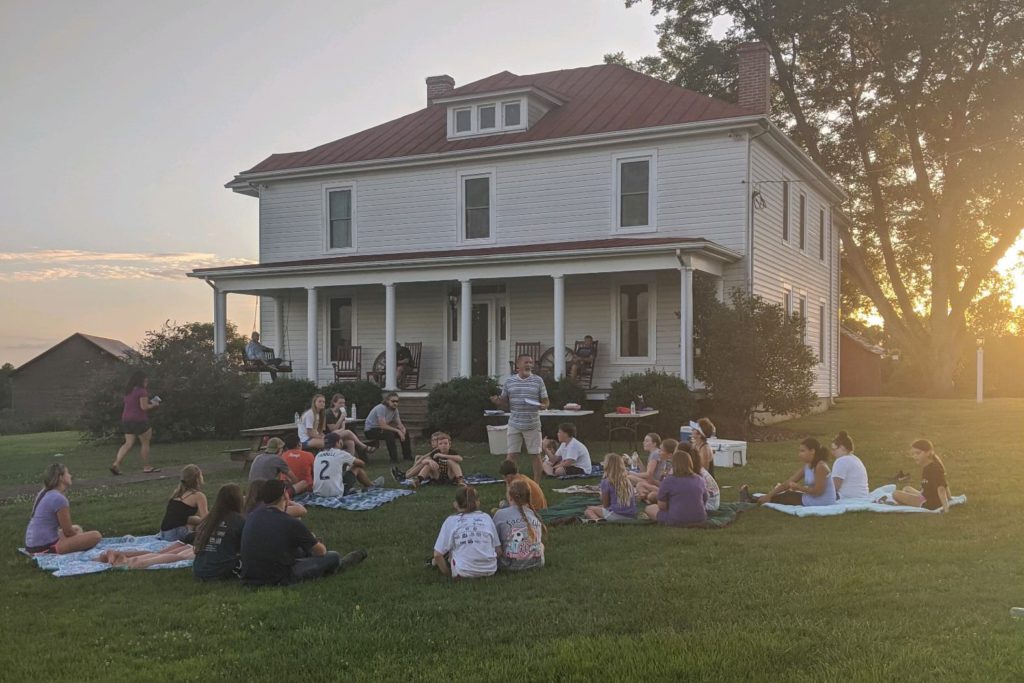 Middle school and high school students are a vibrant component of the church. Faith is often exemplified through young lives who believe in and pursue God. MVC strives to encourage faith and make young disciples of Christ. High energy fun and learning are part of the community experience that they are creating together as youth and adult mentors.
Current Youth groups:
MVC Youth (Wednesdays  from 7PM – 8:30PM)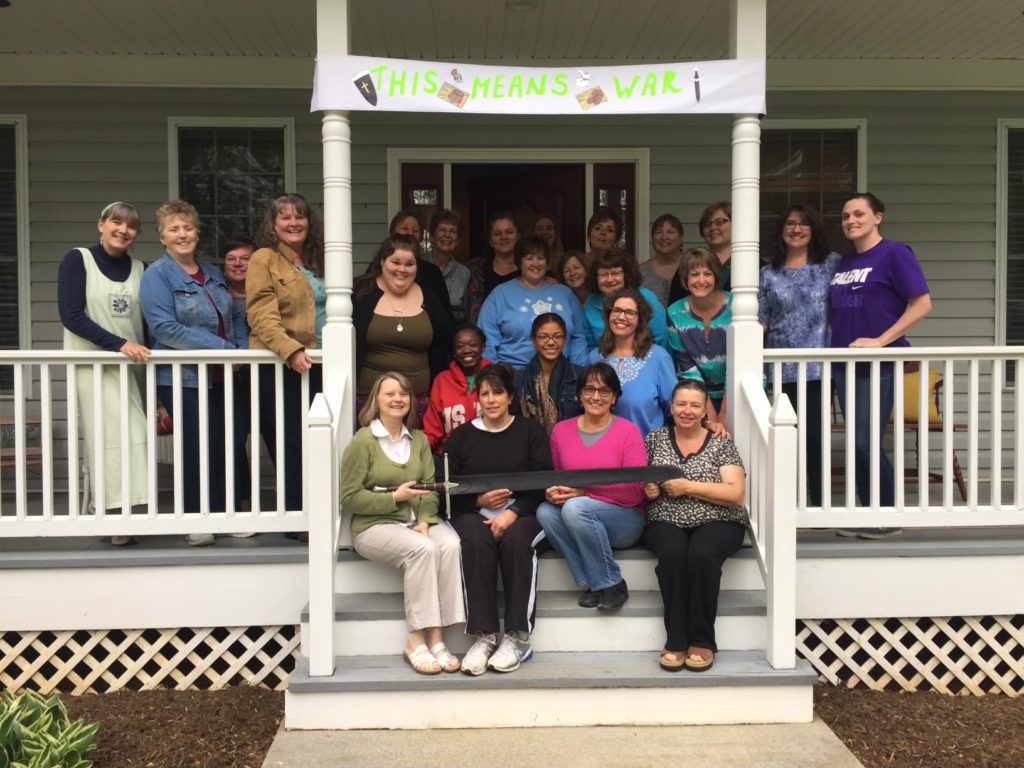 Women have an incredible understanding and ability of what it means to live in community. God has created women to walk as gifted servant leaders. MVC is creating more opportunities for ladies to carve out time together in this ever increasing busy world. Women helping women is at the core of the efforts to encourage, help, and strengthen one another through a variety of endeavors
Current Women's groups:
Truthgroups Women's Bible Study (Tuesdays @ 6:30PM, Virtual Meeting on Wednesdays)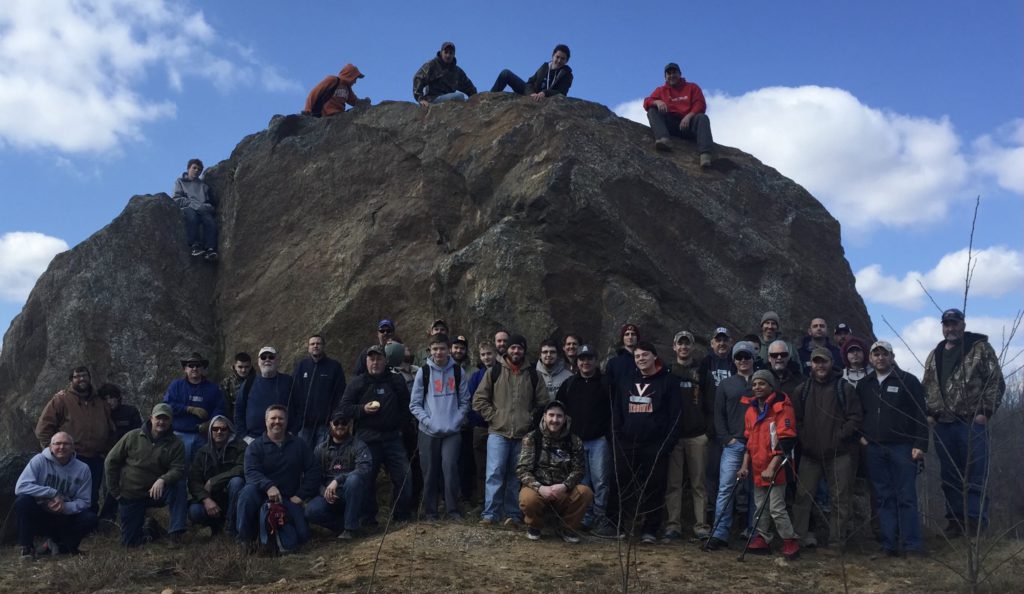 Masculinity is a gift from God to be used for His purposes in strong community. Encouraging men to embrace servant leadership is imperative to a proper society and church. MVC creates opportunities for males to engage in community for strength and encouragement in an ever challenging age. A variety of options are how men are able to connect with and help other men on this faith journey.
Current Men's groups:
APX-261 (Thursdays @ 7PM)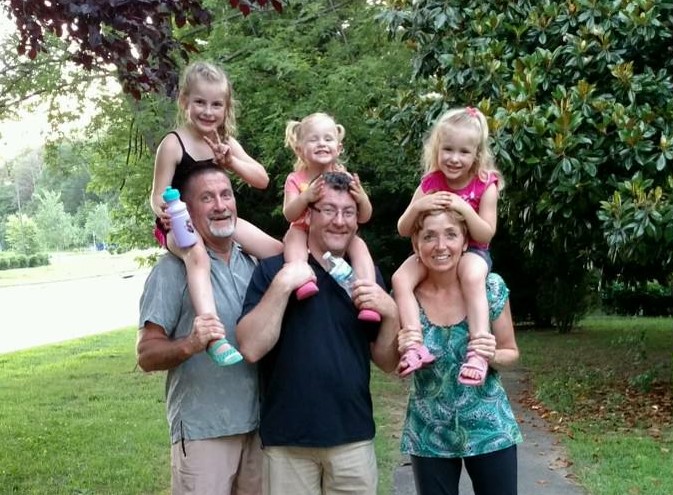 A God given blessing of marriage and privilege of parenting are foundational at MVC. Manuals did not come with either of these experiences. Learning and encouraging in these major arenas of life can make the difference between success and failure. Wisdom at just the right time on the journey can give life and hope. For that very reason, opportunities are created to help with these two major areas of life.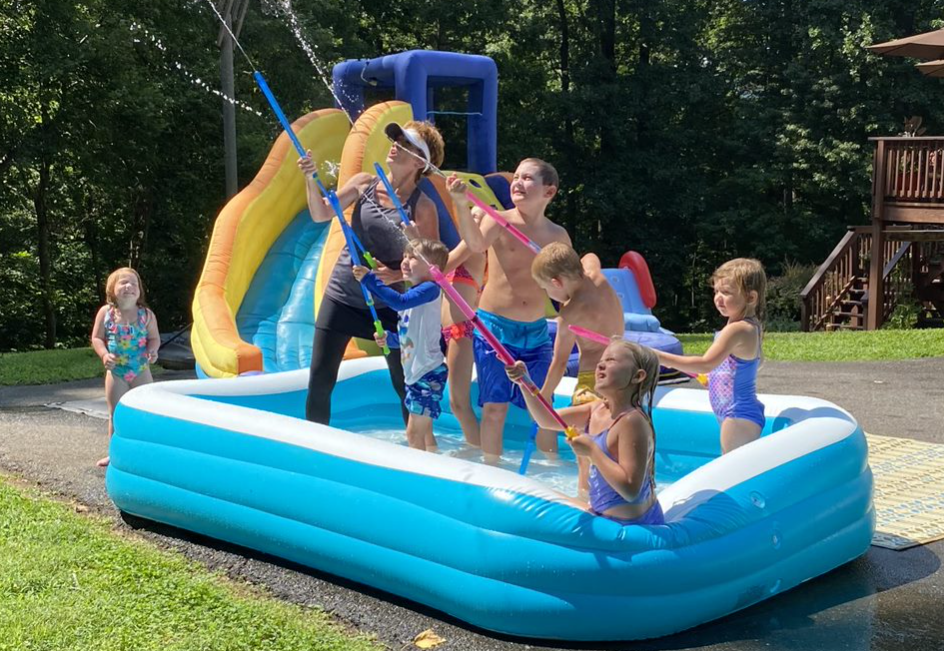 Children are a blessing and gift from God to families and the church. MVC strives to provide safe, loving opportunities for children. Teaching Bible truths as well as helping young lives develop are foundational to supporting a strong family unit. A family approach to ministry ensures that children are welcomed and embraced at MVC.