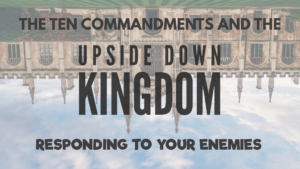 "Do not be overcome by evil, but overcome evil with good."
Full Sermon »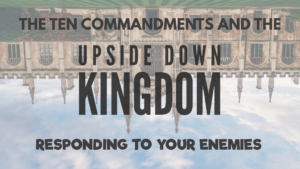 "Do not be overcome by evil, but overcome evil with good."
Full Sermon »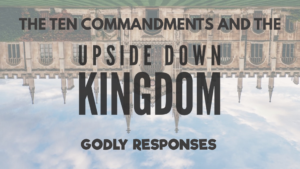 Are we able to embrace the love of Christ for ourselves and then pass it along to people that we might consider "undeserving"?
Full Sermon »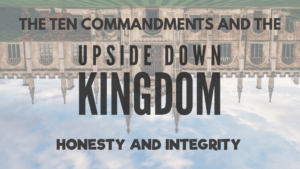 Let's be men and women of character and integrity in order that we may reflect the glory of Christ in every area of life.
Full Sermon »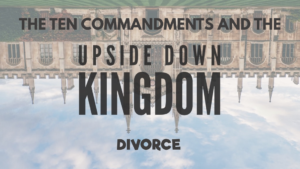 We cannot change the mistakes and sins of our past but we can learn from them.
Full Sermon »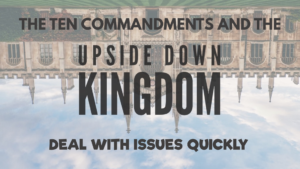 Unresolved sin affects our ability to live an abundant life in Christ.
Full Sermon »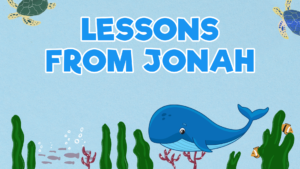 God uses supernatural circumstances to help us follow Him in obedience.
Full Sermon »