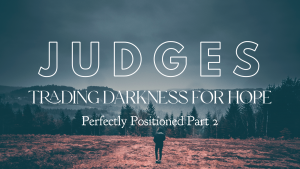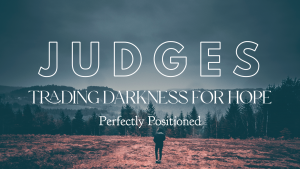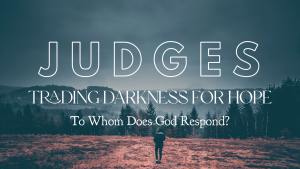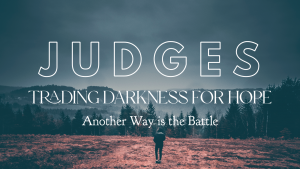 An intense battle was created for the hearts and minds of God's separated people.
Full Sermon »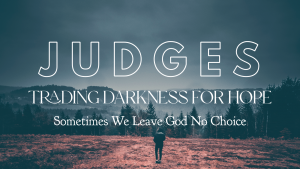 Trading darkness for hope is all about trusting God.
Full Sermon »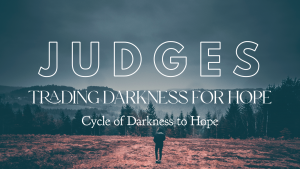 Pastor Chris provides an overview of the cycle of darkness to hope that shaped the book of Judges and our lives today as well.
Full Sermon »