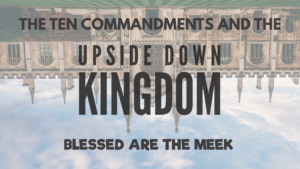 Meekness is not weakness, 
but strength under control
Full Sermon »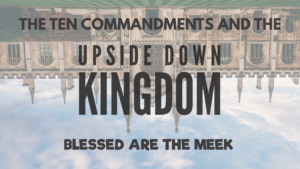 Meekness is not weakness, 
but strength under control
Full Sermon »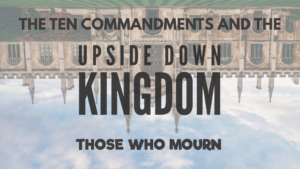 "Blessed are those who mourn, for they shall be comforted."
Full Sermon »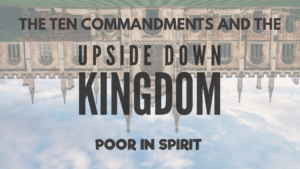 Happy and full of hope are all of those who have made the kingdom of heaven theirs by admitting that they are poor of spirit and have turned to Jesus for forgiveness.
Full Sermon »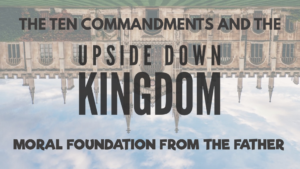 Are your unmet expectations keeping you from experiencing the fullness of Jesus Christ?
Full Sermon »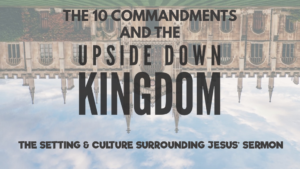 In preparation of Easter Sunday and the remainder of this year, Tim asks us to focus on the setting and the culture surrounding Jesus' life.
Full Sermon »